My Background & Secret Life of Flowers
I have started this podcast and blog because I love flowers. Truthfully, I am a bit obsessed with them. At some point in my life, you can be expecting at least one book on flowers. Anyway, I have always been interested in flowers, loved them, and looked into the language of them. I have a journal where I spent days researching and writing down every flower and its meaning that I could find. Basically, that is why I started this podcast and blog. Even if no one else is interested then I will at least have something to look back on, where I have collected all I have learned, and can dig in and be happy! I hope to maybe interest you, too!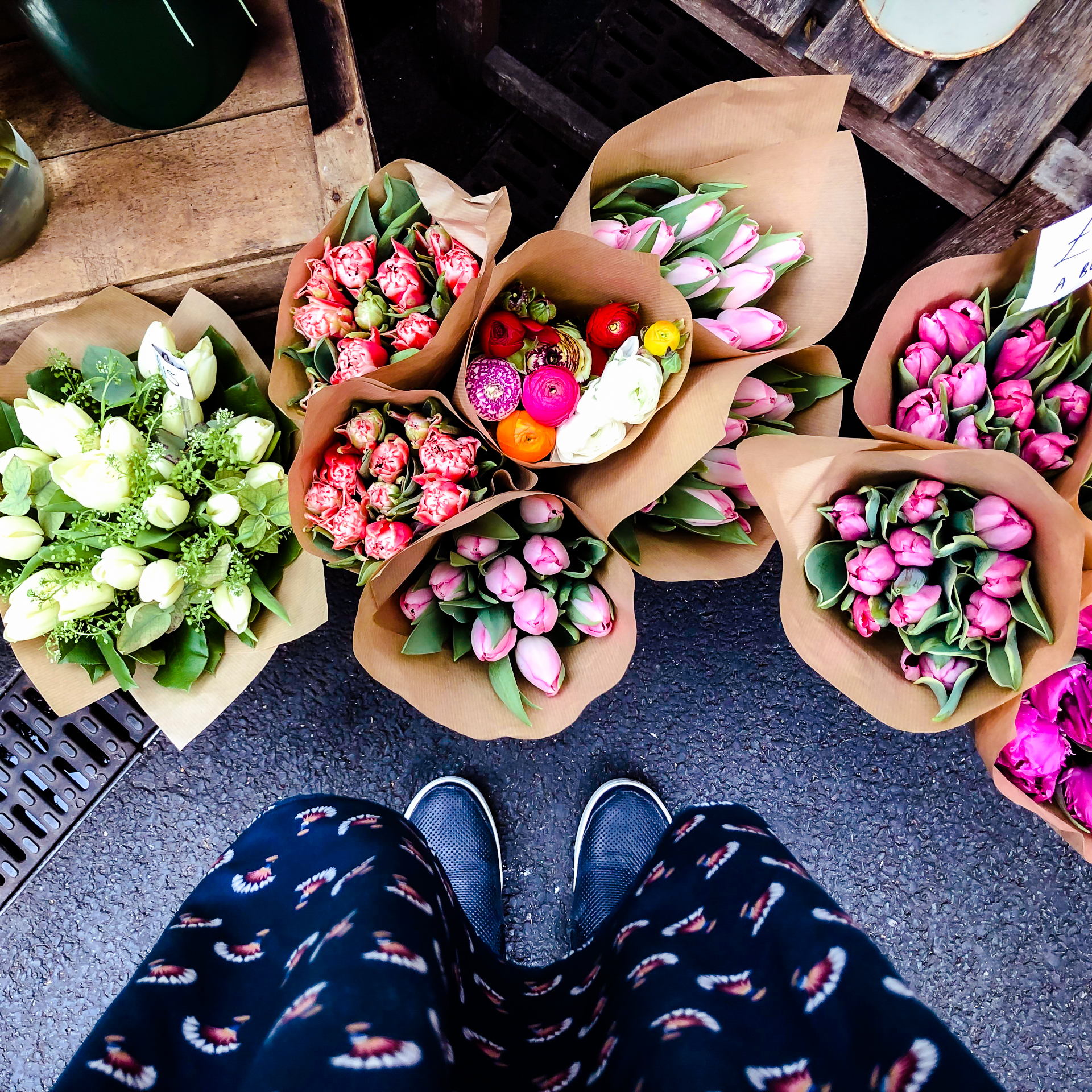 Business Owner | Graphic Designer | Artist | Wildflower | Photographer | Videographer | Dreamer | Wife | Adventurer | Nerd | INFP
I do my best to see beauty in everything, even the mundane.
Harmonious. Humanitarian. Hippie.
I was born in Oklahoma and have attended several Universities (Northern Oklahoma College, College of the Ozarks, and University of Surrey) but haven't managed to get the graduating thing down yet. I do have a certificate in Digital Media Arts and another in Floral Design. I have a passion for traveling and seeing as much of the world as possible - glimpsing history, experiencing cultures, exploring the world, and meeting people. I also have a heart for our environment and saving the earth (hence getting married on Earth Day).
Designer. Dreamer. Dancer.
I enjoy designing fun tees (I own a business, Carlie J Design), traveling the world (my husband and I share our adventures on YouTube), reading good books, hiking new and old trails, swimming with mermaids, camping as often as possible, dreaming with unicorns, floating in the clouds, and reliving my dance-life past time whenever the chance arises.
Always Remember: you are of infinite worth.
There is at least an 80% chance that I knows more about Harry Potter than you. Basically, I also really love Harry Potter.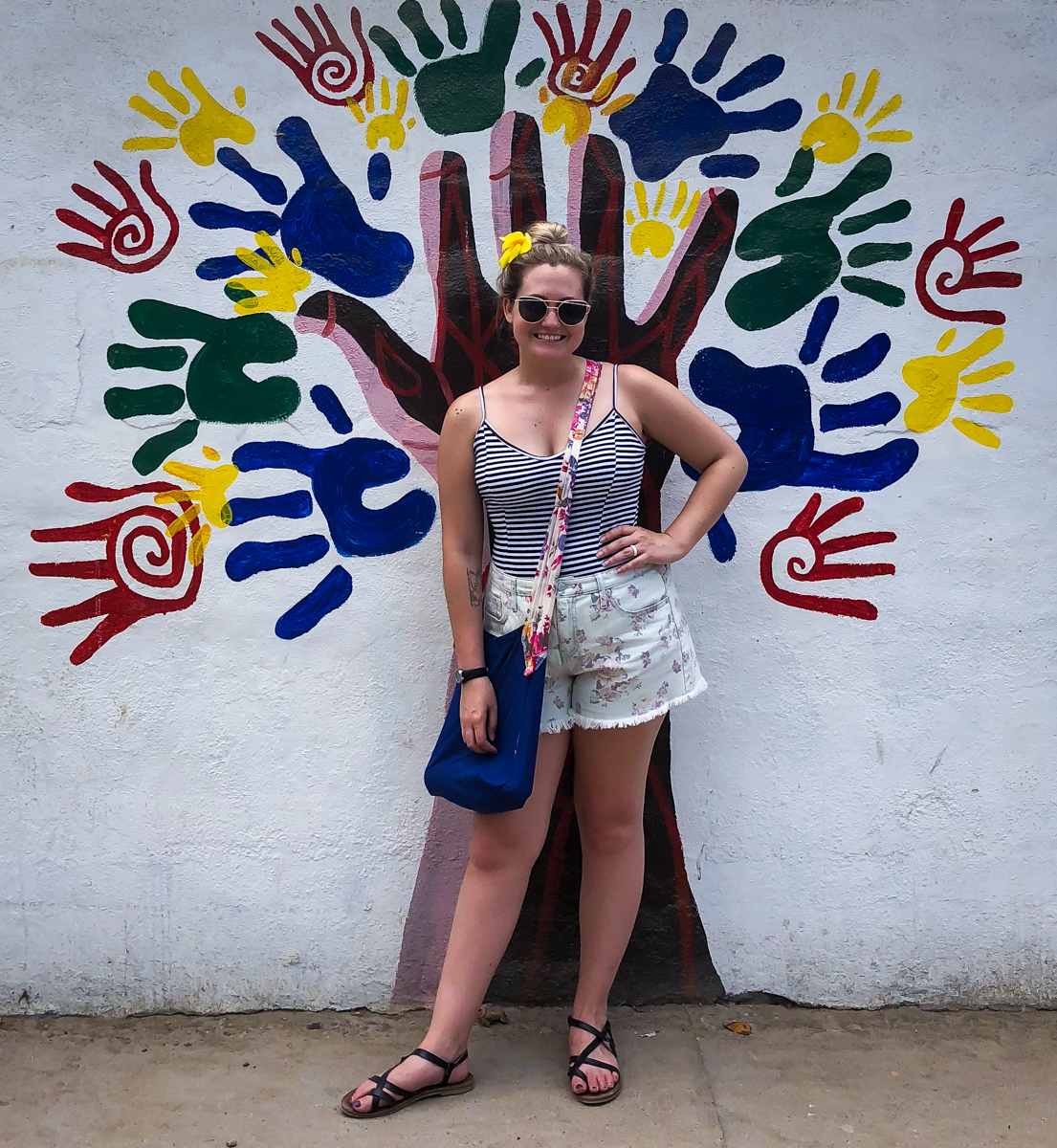 I am always striving to achieve something new - not because I have to be the best, I know there will always be someone better, but because I can and I love it. What I create, no matter the medium, is not just something to look at, but rather, something to see, feel, and experience. I see beauty in the mundane and greatness in simplicity. I aim to bring together human experiences and feelings as well as nature and spirituality to create art.